Your journey is
just beginning.
Adventure, Learn & Discover
Yoga Therapy
Rajashree Choudhury, C-IAYT
Rajashree travels worldwide to conduct seminars and workshops, host yoga retreats and spread personal development. Inspired by her personal teachers, Dr. P. S. Das and Dr. Kushala Das, as well other great teachers such as B. K. S. Iyengar and Paramahansa Yogananda, Rajashree is led by her heart and motivated by the transformations yoga brings.
Pregnancy Yoga
Practicing yoga during pregnancy is one of the healthiest ways to nurture yourself and your baby. You will learn to become more patient and gentle with yourself and gain confidence in the beautiful mother that you are becoming. Marvel at the miracle of your baby and what your incredible body and spirit are capable of creating
About Rajashree
Born in Kolkata, living in Los Angeles since age 19, Rajashree Choudhury's background is a true blend of the East and West.
Rajashree Collection
"A little piece of Rajashree" worn by you, with love from her. The pieces you select from the Rajashree Collection will facilitate your quest to embrace, embody and empower your true self.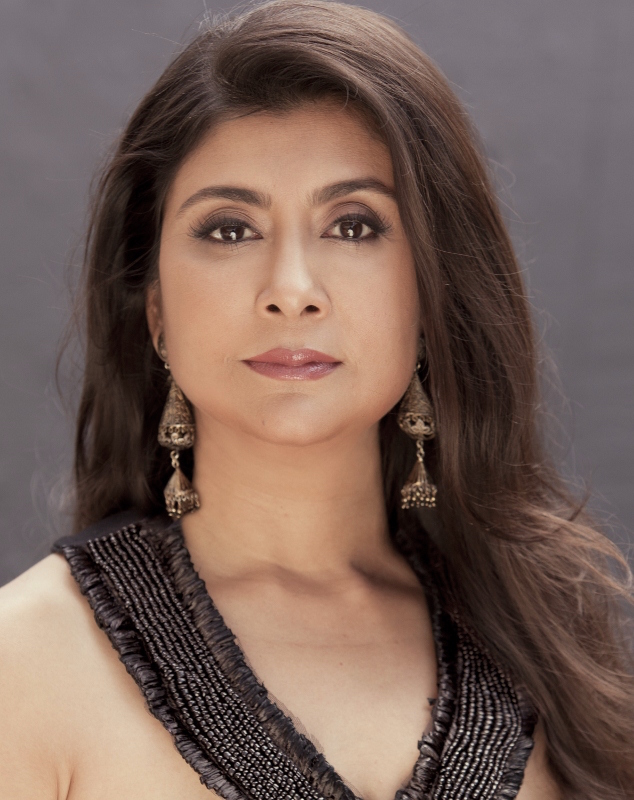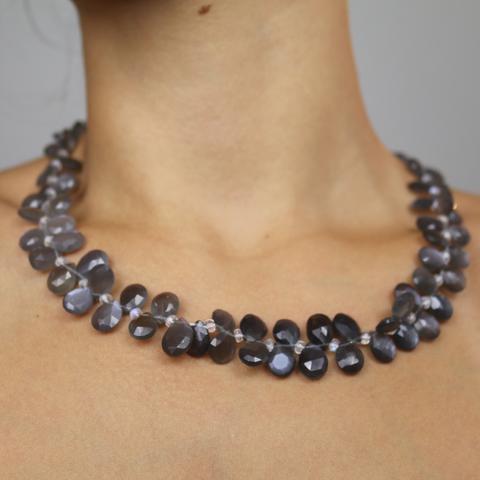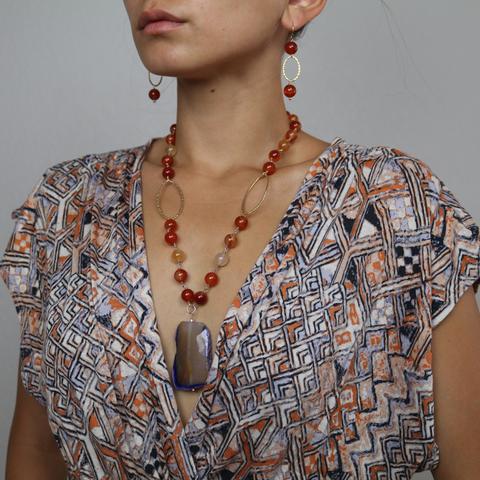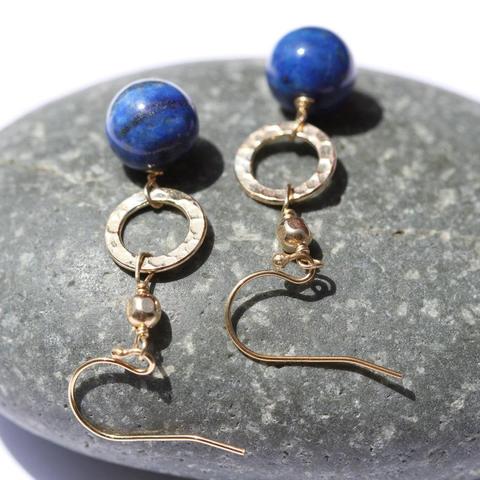 Connect
Stay-up-to-date with the latest in yoga, health, fitness and lifestyle by checking out Rajashree on social media.